It's minutes after 12 midnight and I'm sitting to write this week's blog post about the beach, suddenly I get a little annoying question in my head:
Where did the beach come from?
"When the sea erodes the cliffs, large rocks fall away and into the sea. These rocks are tossed about by the action of the sea and they are eroded into smaller and smaller pebbles. The pebbles are eventually ground down into the tiny gains of sand that form a beach."
The deposition of this sand along the coastline is what we enjoy as the beach. A strange but sad fact about beaches is that they can disappear. This can happen naturally or by virtue of human activity (theft). The same water that deposits the sand can remove it, thus shifting the beach. High tide along with rising sea levels may erode the beach as well.
In Jamaica, there's no set time for the beach. Summer, winter, autumn or spring it really doesn't matter. We go to beach once there is a desire for sun, sea and sand. The options are many and the distance is not an issue.
Fort Clarence Beach, Hellshire, St. Catherine, Jamaica.
Can't come to Jamaica? Find the closest spot to you and go have some fun. It will do your mind and body some good.
What do you need for the beach?
Before you head to the beach, can you see your belt buckle? If yes, proceed and skip the video. If NO, please view the video.
Suivant…
This is the time to work that minimalist philosophy: only take what you need. Simple clothes that can easily be removed. I presume you intend to get wet.
A few pieces to look at
The striped dobby shorts by GAP
I sometimes feel like wearing my linen trousers. Its loose and light fabric makes it perfect.
The T's
Lighter colors help keep you cool. That's a scientific fact!
Still nothing quite like that white-t
A Henley t-shirt from GAP
For the feet
Just something you can easily slip into and out of.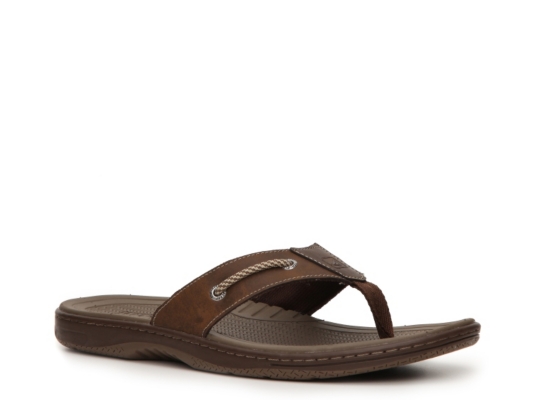 Sperry Sandals
All these are available at
DSW
.
Items for the Beach Bag
FYI: The Beach Bag…
1. Sun Glasses
2. Sun Screen
3. A towel
4. Rubber flip flops
5. Swim shorts
The Essentials according to GQ.
Now you're there…strut your stuff.
There's absolutely no need to be half naked either. Do what makes you feel comfortable. And don't spend forever in the sun. It really is dangerous. Keep hydrated. With that said, when are you going to the beach?
Have a wonderful summer. Be considerate. Practise moderation. Do you because "style is personal."
*All pictures taken from Pinterest unless otherwise sated.